Our goal at Edgemont Dental Care is to provide you with quality dental care in a friendly, comfortable environment so that you may keep your teeth all of your life. Your well-being is our primary concern. Delivering such high-quality dental care requires teamwork, a well-educated dental team with a meticulous attention to detail.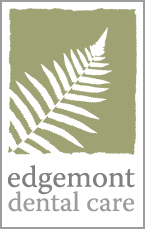 Hayley
Registered Dental Hygienist
Our dental hygiene program is coordinated by Hayley.  She is specifically trained to recognize periodontal (gum) disease in its earliest stages and provide our patients with an effective therapeutic plan to achieve and maintain healthy gums.  Hayley's attention to detail and clinical skills allows her to develop a comprehensive treatment plan the long-term health of your gingiva.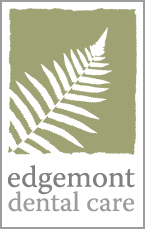 Christina
Certified Dental Assistant
A dental assistant plays a vital role in a dental practice.  As a second set of eyes and hands, Christina is an active participant in your dental care along side Dr. Varda.  Christina's role in the practice is to not only assist Dr. Varda, but to also try and make your dental experience a comfortable and positive one.  As an experienced assistant, she is responsible for the organization of the clinic.  Christina is skilled in dental radiography, instrument sterilization, dental materials, and laboratory aspects of your care.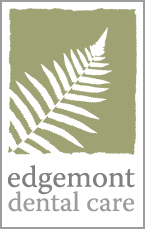 Lindsay
Front Desk Administrator
Likely your first point of contact with our office is Lindsay, our front desk administrator.  Possessing a wealth of knowledge of both clinical and administrative aspects of dentistry, Lindsay is an excellent resource who can discuss all aspects of your treatment with you.  Lindsay has been passionate about dentistry since she was a child. She started working in the dental industry in her early twenties and has thoroughly enjoyed sharing her knowledge and passion with others.
Lindsay was born and raised on the North Shore.  Outside of work can find her taking advantage of North Vancouver's hidden gems, from local cafes to view points, beaches, or trails.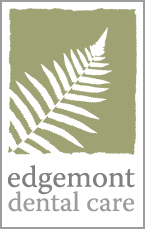 Manroop
Registered Dental Hygienist
Manroop, a member of our dental hygiene team, is trained to provide caring, comfortable and preventative dental hygiene for our patients. Her expertise will help you maintain a healthy smile.  Manroop has been practicing for over 10 years as a hygienist in BC.  She is committed to providing quality care with her patients comfort in mind.
Manroop resides in the North Shore with her husband, 2 young kids and golden doodle.  She loves cooking, spending time in the Kootenays at Christina Lake and traveling with her family.
Edgemont Dental Care
Your dental office in the heart of Edgemont Village.
Dr. Robert Varda, DMD
103-3151 Woodbine Drive
North Vancouver, B.C. V7R 2S4
604.985.9535

| | |
| --- | --- |
| Monday          | 8:00 – 5:00 |
| Tuesday | 8:00 – 5:00 |
| Wednesday | 8:00 – 5:00 |
| Thursday | 8:00 – 5:00 |
| *open occasional Fridays | |