Step #1: Examination
We feel that a comprehensive clinical and radiographic examination is vital to our understanding of your teeth, associated structures and overall oral health. This exam is integral to our ability to provide you with the best dental care.
During an approximately one-hour New Patient examination, we will:
1. Review medical and dental information
2. Clarify your personal concerns and desires
3. Assess oral health issues – eg pain, broken fillings, aesthetics
4. Perform an oral cancer, head and neck exam
5. Examine soft tissues
6. Evaluate teeth, checking for decay, fractures, wear, looseness, and other issues
7. Evaluate periodontal (gum) tissues:
     – assess for gum disease
     – assess the quantity and quality of gums – gum recession, inflammation
     – assess the looseness of teeth
8. Evaluate your chewing (masticatory) system, including:
     – jaw joints (TMJ's) for clicking, grating or discomfort
     – jaw movements
     – jaw muscles for tension or tenderness
9. Evaluate your bite:
     – check if your teeth touch equally
     – check how teeth meet when jaw moves
     – assess for signs of bruxism (clenching or grinding)
10. Take digital radiographs (X-ray pictures), including:
     – new radiographs to assess for decay and other potential problems
     – assessing radiographs from previous office
11. Take digital photographs and use them as:
     – a visual record and diagnostic aid
     – a means to address aesthetic concerns
     – a patient education tool
12. Perform additional diagnostic tests as necessary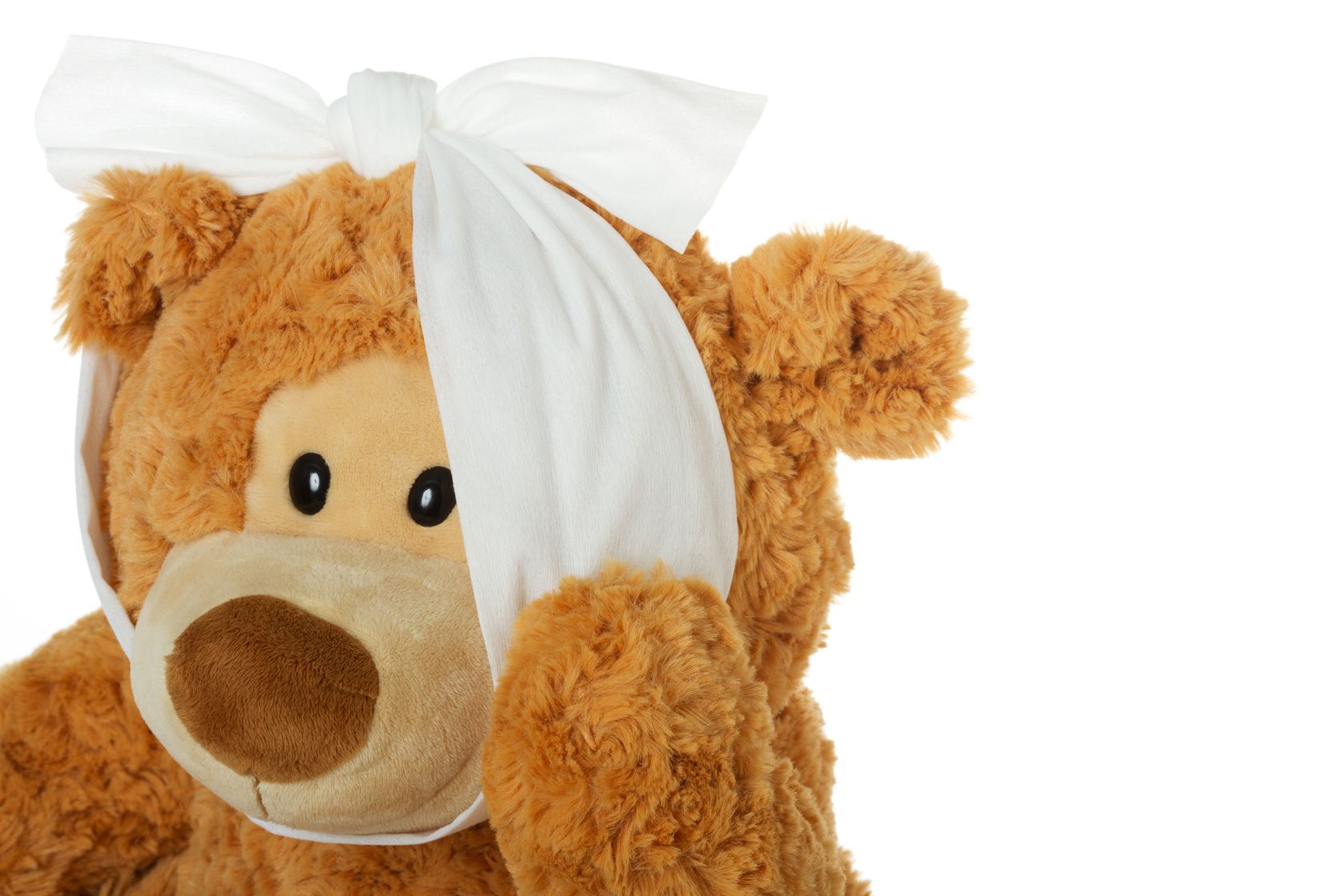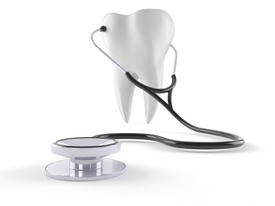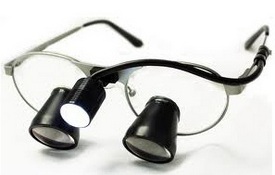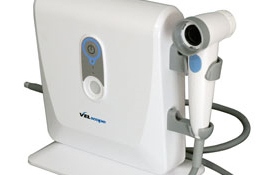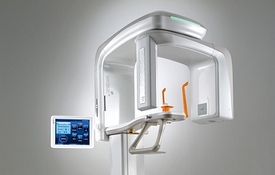 Step #2: Treatment Recommendations
Following your examination, the Dr. Varda will clearly discuss the findings of the examination using digital radiographs and photographs. Treatment options and recommendations will be given and you will have the opportunity to discuss these recommendations with our dental team. We encourage you to feel free to ask any questions that come to mind. Following, an appointment will be scheduled with a dental hygienist for your initial hygiene care.
Should your treatment recommendations be complex in nature, the Dr. Varda may need to further review your examination results, radiographs, and photographs. If need be, a further consultation with Dr. Varda and/or our treatment coordinator will be arranged.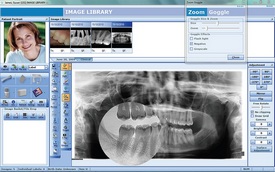 Step #3: Consultation Appointment
If your recommended treatment is complex, then you will meet with Dr. Varda to review the findings with you and discuss your treatment options.
Once your treatment plan has been finalized, our treatment coordinator will discuss the timing and cost of your treatment with you and set up appointment(s) for your dental care.
We understand that for some patients it may be necessary to extend treatment over a period of time. If this is necessary, we can provide a time schedule that is comfortable for you. Often, more limited treatment options are available but these invariably involve some compromise in function, esthetics, predictability, or longevity when compared to the recommended ideal treatment plan.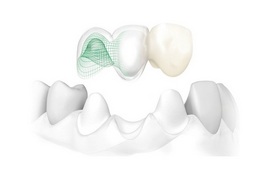 Edgemont Dental Care
Your dental office in the heart of Edgemont Village.
Dr. Robert Varda, DMD
103-3151 Woodbine Drive
North Vancouver, B.C. V7R 2S4
604.985.9535

| | |
| --- | --- |
| Monday          | 8:00 – 5:00 |
| Tuesday | 8:00 – 5:00 |
| Wednesday | 8:00 – 5:00 |
| Thursday | 8:00 – 5:00 |
| *open occasional Fridays | |