Our goal at Edgemont Dental Care is to provide you with quality dental care in a friendly, comfortable environment so that you may keep your teeth all of your life. Your well-being is our primary concern. Delivering such high-quality dental care requires teamwork, a well-educated dental team with a meticulous attention to detail.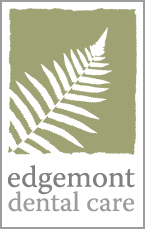 Judy Nguyen
Registered Dental Hygienist
Our dental hygiene program is coordinated by Judy.  She is specifically trained to recognize periodontal (gum) disease in its earliest stages and provide our patients with an effective therapeutic plan to achieve and maintain healthy gums.  Judy's attention to detail and clinical skills allows her to develop a comprehensive treatment plan the long-term health of your gingiva
"As a young child, I had an initial fear of visiting the dental office, but I vividly recall having a remarkable dental team who was very knowledgeable, kind and gentle with me. Over a short period of time, I eventually grew to enjoy my visits and to learn more about the ins and outs of the practice. These positive experiences allowed me to grow a passion for dental hygiene and inspired me to pursue this career so I could offer the same high-quality care to my future clients.
I have now spent over a decade perfecting my craft in this field. In order to help my patients achieve good oral health, I am able to provide thorough assessments of each patient's condition and then offer specific preventative and educational services to promote the highest results. I strongly believe this a key component in sustaining good oral health, and in fostering a trusting relationship with my clients."
Outside of the office Judy's interests include travel, skiing, and trying new foods.  She is fluent in both in English and Vietnamese.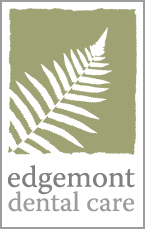 Taylor Nemeth
Certified Dental Assistant
A dental assistant plays a vital role in a dental practice.  As a second set of eyes and hands, Taylor is an active participant in your dental care along side Dr. Varda.  Taylor's role in the practice is to not only assist Dr. Varda, but to also try and make your dental experience a comfortable and positive one.  As an experienced assistant, she is responsible for the organization of the clinic.  Taylor is skilled in dental radiography, instrument sterilization, dental materials, and laboratory aspects of your care.
Taylor spent her childhood on the Sunshine Coast where she attended Gibsons Elementary and Elphinestone Secondary Schools. She moved to the North Shore in 2009 so she could attend VCC and begin her career as a Certified Dental Assistant. Taylor has always lived a very active lifestyle and loves to either be on, or near the water.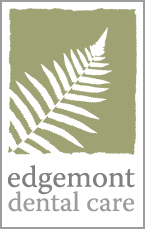 Nadia Buksa
Front Desk Administrator
Likely your first point of contact with our office is Nadia, our front desk administrator.  Possessing a wealth of knowledge of both clinical and administrative aspects of dentistry, Nadia is an excellent resource who can discuss all aspects of your treatment with you.
Nadia hails from picturesque Latvia.  She is fluent in both English, Latvian and Russian.  In her spare time, she enjoys playing tennis.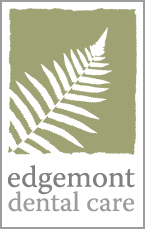 Manroop Ferraro
Registered Dental Hygienist
Manroop, a member of our dental hygiene team, is trained to provide caring, comfortable and preventative dental hygiene for our patients. Her expertise will help you maintain a healthy smile.